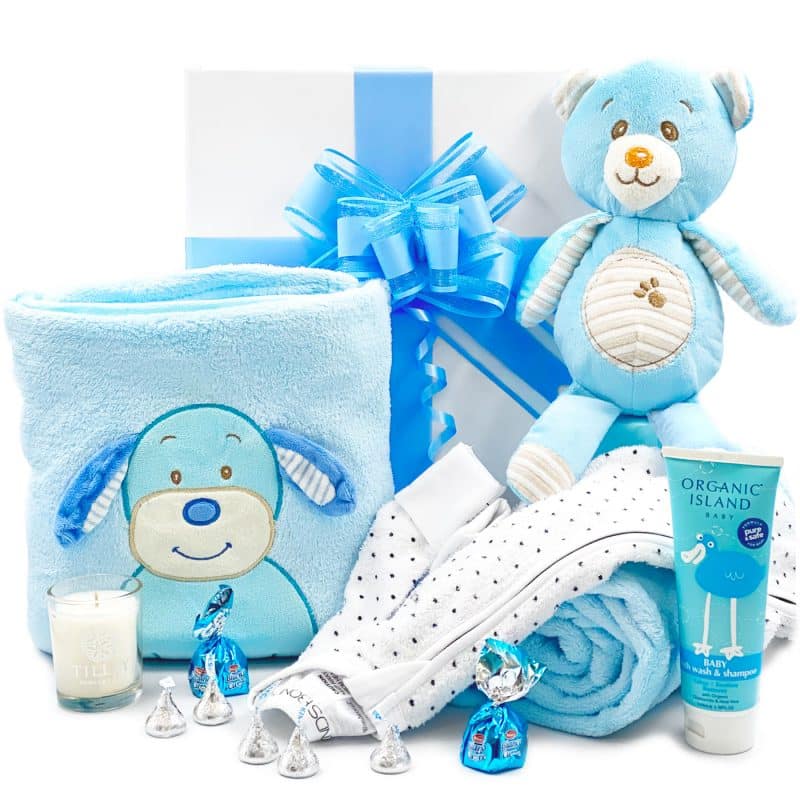 Gift Basket delivery, Get Well Gifts
Get Well Gift Baskets to , Hampers, Gifts to send to hospital. Patient, new mum or baby gifts to . 
We can create a beautiful gift to send to and make the patient, new mum or nurses smile. Ideas for sending a gift to a hospital whether it's for get well, congratulations on a new baby or to thank the nurses can be found in our range of get well gifts, new baby | new mum gifts, pamper gifts, fruit hampers | fruit baskets gifts and teddy gifts,as well as non alcoholic gift hampers. Sending a gift to is easy.
Daily cut off time is 3:30pm (Sydney | Melbourne time)
NEW BABY / NEW MUM Gift Ideas / maternity gifts
Gifts for new baby girls or new baby boys. Send to the maternity ward to the new mum and new dad and say congratulations.
View our range full here: https://www.giftbasket.com.au/gifts-for-baby/
Gift Ideas in our Get Well | get better category
Birthday gifts to , Congratulations Gifts, Get well gifts, New Baby,  New mum gifts, Pamper gifts, Teddy gifts, Wine and champagne gifts, Non alcoholic gift hampers.
Gifts and Hampers to Sydney,
Gift Baskets Brisbane, 
Gift Baskets to Melbourne, 
Gift Baskets Canberra, 
Gift Hampers Perth, 
Gifts to Adelaide, 
Gift Baskets Gold Coast, 
Gift Baskets Sunshine Coast, 
Gift Basket to Hobart, 
Gift Baskets Mackay, 
Gift Basket Townsville, 
Gift Baskets Darwin, 
Gift Baskets Perth, 
Gift Baskets to Newcastle, 
Gift Hamper Geelong, 
Gift Baskets Wollongong, 
Gift Baskets Ballarat, 
Gift Hamper to Toowoomba